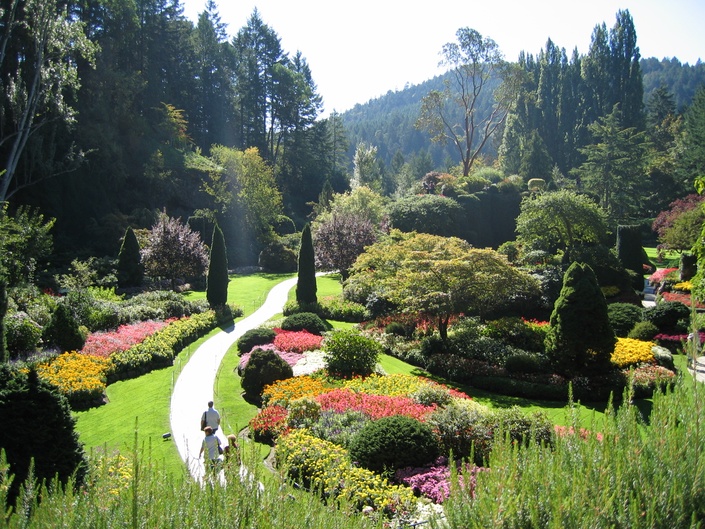 The Garden of Flowing in Perpetual Happiness
Coming Home to Ourselves
A Meditation Retreat at Home

An invitation to be nourished and supported by poetry and spiritual teachings, and to experience the deep rest and healing of the lying-down guided meditation of Yoga Nidra, or Druid Nidra - set in the world of Nature - to help you find hope, inspiration and insight, even in difficult times.
Twelve sessions are available, and in addition to the videos, text and audios in the sessions, there is a community section for you to share your thoughts, feelings and experiences.
Your Instructor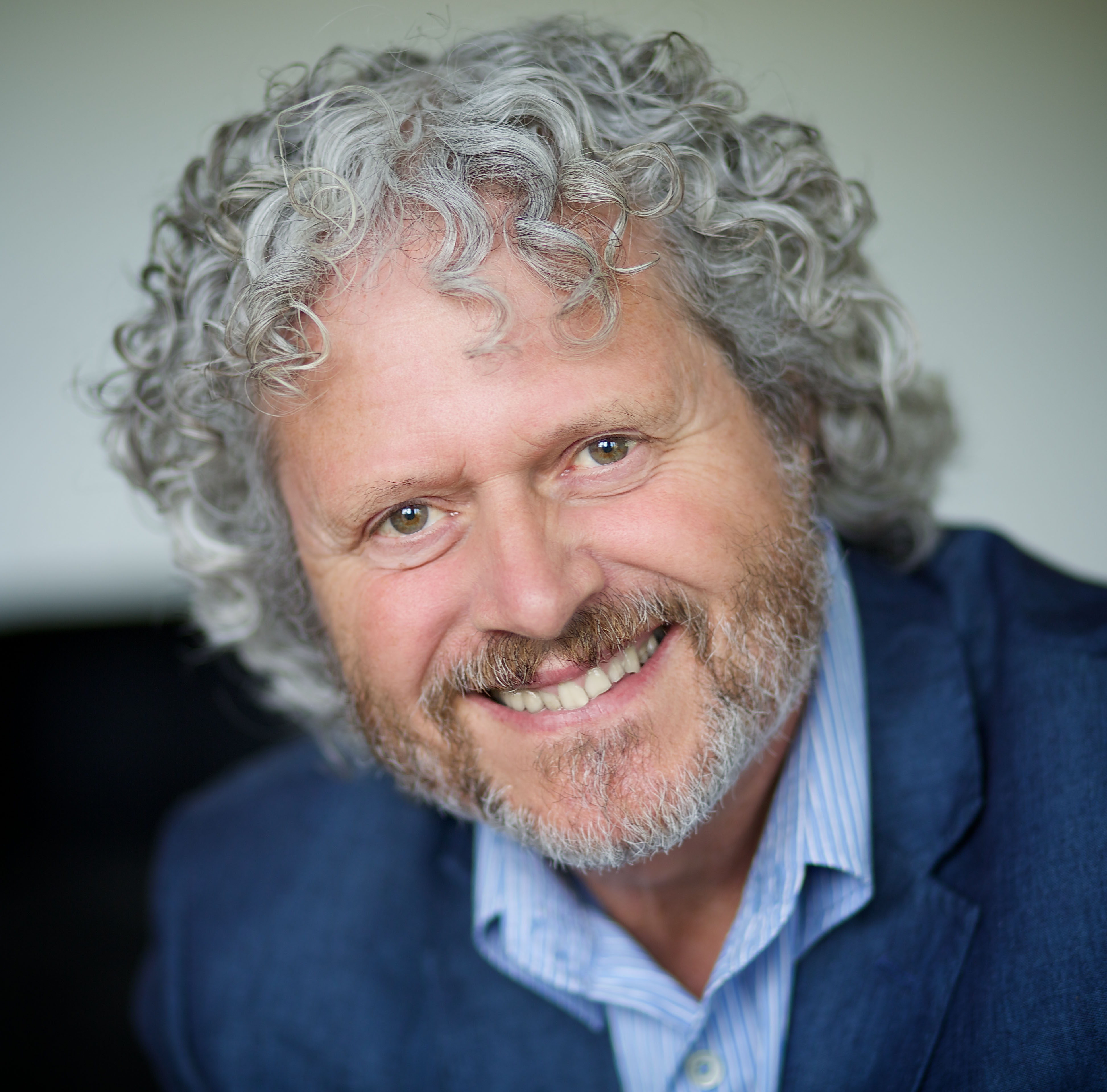 Philip is a writer and psychologist with a special interest in combining psychological understanding with spiritual perspectives to help people lead richer, more fulfilled lives. He has trained in psychotherapy and Psychosynthesis, and as a teacher of Sophrology, Yoga Nidra, and Mindfulness Meditation. He has authored over a dozen books on spirituality. See his website for his blog and information about books and events: philipcarr-gomm.com
Course Curriculum
First Section
Available in days
days after you enroll
Frequently Asked Questions
I am already following the training of the Order of Bards Ovates & Druids. Is this compatible?
Yes! This Home Retreat is not a course of training. It offers a 'time and a place' to come together as a community and suggestions and hopefully inspiration to 'dive deep' - to connect with our inner, essential selves and with the wider life of all of Nature. It is designed to enhance any training you are doing in Druidry, or indeed any other kind of spirituality.
I am already taking one of your courses - can I follow this at the same time?
Yes! It is very different, yet intimately related with the topics of the other courses: learning how to sleep more soundly, how to work with your goals and dreams in 'Lessons in Magic', how to work with Sophrology or the Tarot for personal transformation. Unlike those courses, which offer a sequenced programme of learning, The Garden of Flowing in Perpetual Happiness offers support and encouragement for you to undertake an ongoing Home Retreat. It is not 'taking you' anywhere... it is hopefully just helping to create a space, an opportunity, a discipline, to help you come home to yourself and to your essential nature.
Are there any costs associated with this Home Retreat?
No! This material is offered free of charge in the hope that you will find it supportive and helpful!
I'd like more of this kind of material. Is it available?
Yes! Click on 'All Courses' at the top of this page!